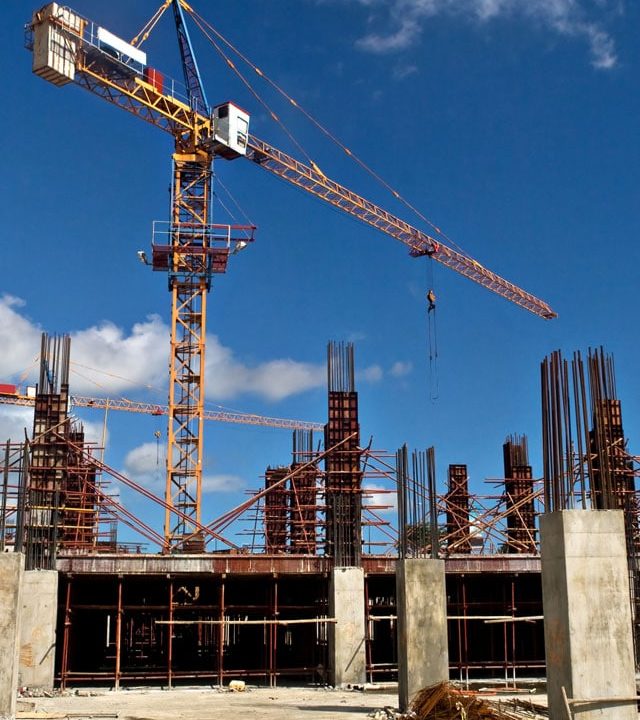 Since 2004 On Point Construction, Inc. has been fixing and constructing buildings all over South Florida. With over 1,000 completed jobs and counting, it's likely we have worked for you or someone you know! On Point Construction has a reputation for being the go-to company for all construction needs. We work within all areas of the industry, but focus on commercial and residential construction.
Our commitment to excellence is one of the reasons we have been considered an expert in the construction industry. What makes On Point Construction different than the competition is rooted in our ground floor beginnings. Since 2004 we have been a locally-owned family-run business, and we still maintain and encourage the same values that made us successful; our commitment to project transparency, our dedication to quality, our character of integrity, and our process of superior communication.
At On Point Construction, we take pride in our work, we take pride in our people, and we take pride in doing the right thing.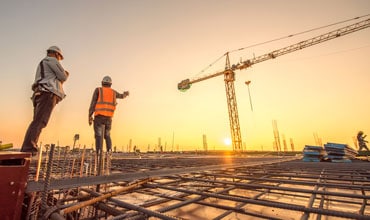 Integrity is our Policy
Every company has a culture and our culture at On Point Construction starts with a commitment to integrity. We inspire trust by taking responsibility, acting ethically, and doing the right thing.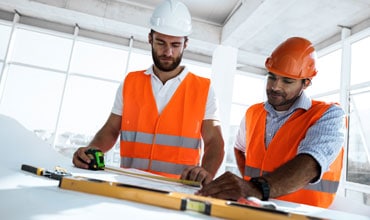 Quality Construction Services
We do our best to provide quality work that meets or exceeds expectations. Our goal is to satisfy our customers and provide a design-build experience that ensures their vision is achieved.
Industry Expertise
For over 18 years we've been successfully building beautiful homes and commercial spaces for our clients. We have been exposed to almost every type of construction project imaginable, pushing us to greater levels of expertise.
Christopher Berg
President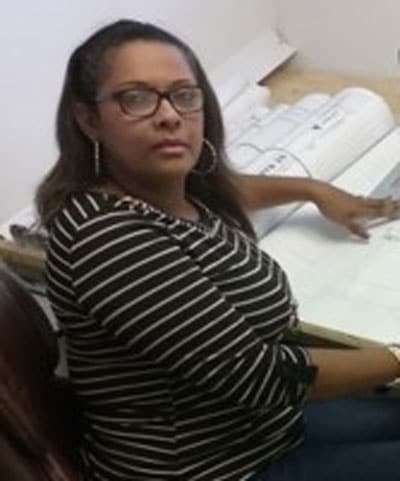 Olimar Ramirez
Management of Estimator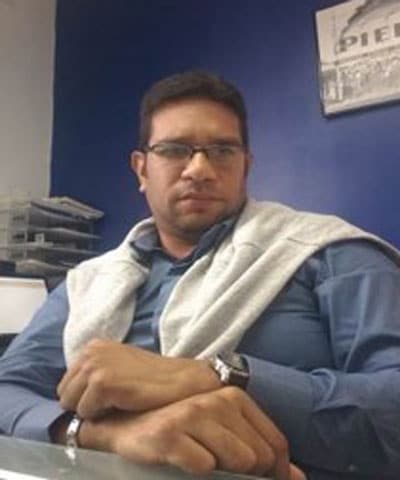 Jaime Cordones
Marketing and IT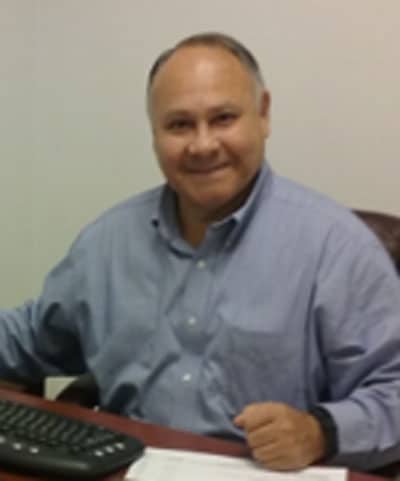 Get Your Free Consultation
For over 18 years On Point Construction has grown in South Florida by leading with Integrity, building safely, and putting our clients' and project needs first. 
Membership and Affiliations